INVESTOR TOOLS





1. Wholesaling Real Estate Boot Camp
Learn How To Get Started Wholesaling Real Estate and Flipping Houses!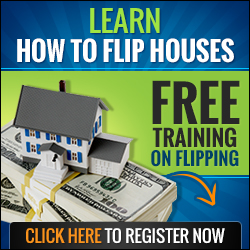 2. Deal Checker
DealCheck is the leading investment property analysis platform for real estate investors, agents and entrepreneurs. Our app makes it easy to analyze rental properties, flips & multi-family buildings, estimate cash flow and find the best real estate deals.


25% OFF when they use VIP25OFF promo code
*** Click Here - Get Deal Checker Now ***
3. SimplifyEm - Property Management Software
Whether you're a Landlord or a Property Manager-
We are the easiest to use Property Management Software. Period!
Manage your finances and collect your rent online!


*** Click Here - Get SimplifyEm Now ***





4. Foreclosure.com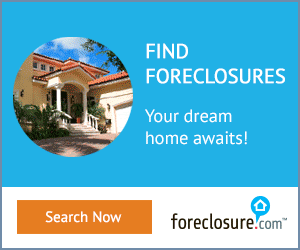 RESOURCES TO UP YOUR GAME